Business Development Manager Defense/ Verteidigungsindustrie (m/w) in Vienna
High-Tech Company in Vienna and International
Our client is a international high technology company engaged in a wide range of defense, homeland security and commercial programs. We are looking for a Business Development Manager Defense (m/w) in Vienna who is a business development, marketing director, or similar high level manager, working or lately worked for a local Austrian defense industry.
Reporting to the general manager of the local company in Vienna and to the international HQ
Generating new business for the defense division from the main customer – the Austrian Army /Ministry of Defence (MOD)
Future lead of the defense division in Austria and and main interface to the customer
Responsible to set the strategy and work plan to achieve the business objectives in Austria and lead the implementation of these objectives
Understanding and connection to the Austrian MOD procurement process
Technical and operational understanding of latest defense technology, and the Austrian army requirements, programs and priorities
Understanding of decision making and procedures in defense tenders
Experience in local Austrian / EU defense tenders rules and documents
Vast experience selling to the Austria MOD / Armed forces
Business skills and existing good relations with the very specific customer as a supplier of defense products
Open and flexible to accept different type of people and organizational culture
Very good knowledge of English and German
Willingness to travel
If you are looking for a new challenge in an international team, we would be very happy to receive your application. The gross salary for this position is € 80.000 per year. A over payment is available depending on experience and qualification.

Ihr Ansprechpartner: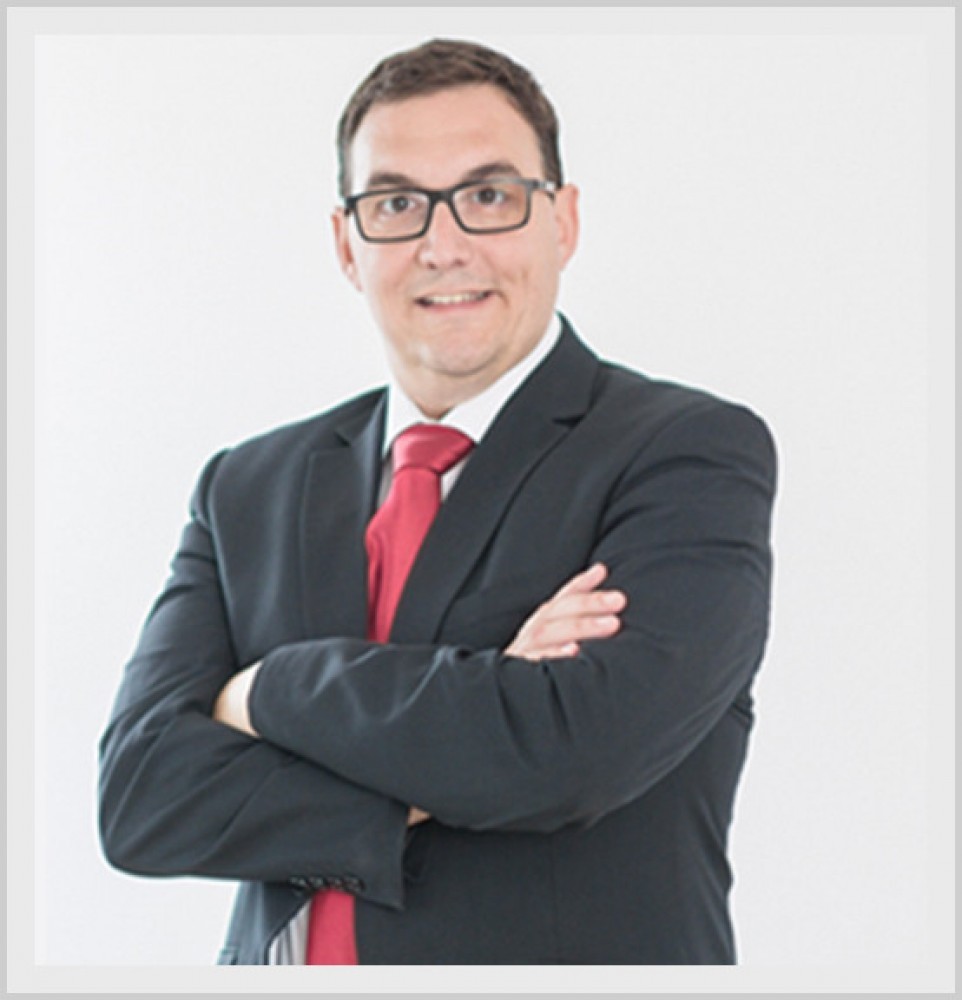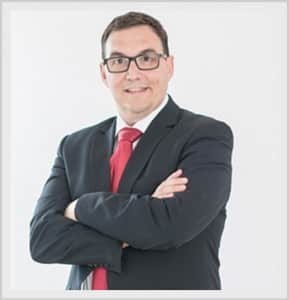 Markus Baldauf
(Gründer & Geschäftsführer)
Ich freue mich auf Ihre Bewerbung!
INTERESSIERT?
Sie möchten weitere Details über die Position mit uns persönlich besprechen?
Füllen Sie das nachstehende Formular kurz aus und wir kontaktieren Sie umgehend.